Celebrating the arrival of your child
Congratulations!
You're probably visiting this page because your family has recently grown, and you're looking for a way to celebrate the arrival of your new addition. The great news is that we would love to help you in that, and we are happy to hold special Thanksgiving Services to celebrate and welcome your child.
The birth or adoption of a child is a cause for celebration. Many people are overcome by a sense of awe at the creation of new life and want to express their thanks to God. This service provides an opportunity for parents and families to give thanks for the birth or adoption of a child and to pray for family life. It may be a private celebration at home or in hospital, or it may be a public celebration in church, sometimes with a number of children.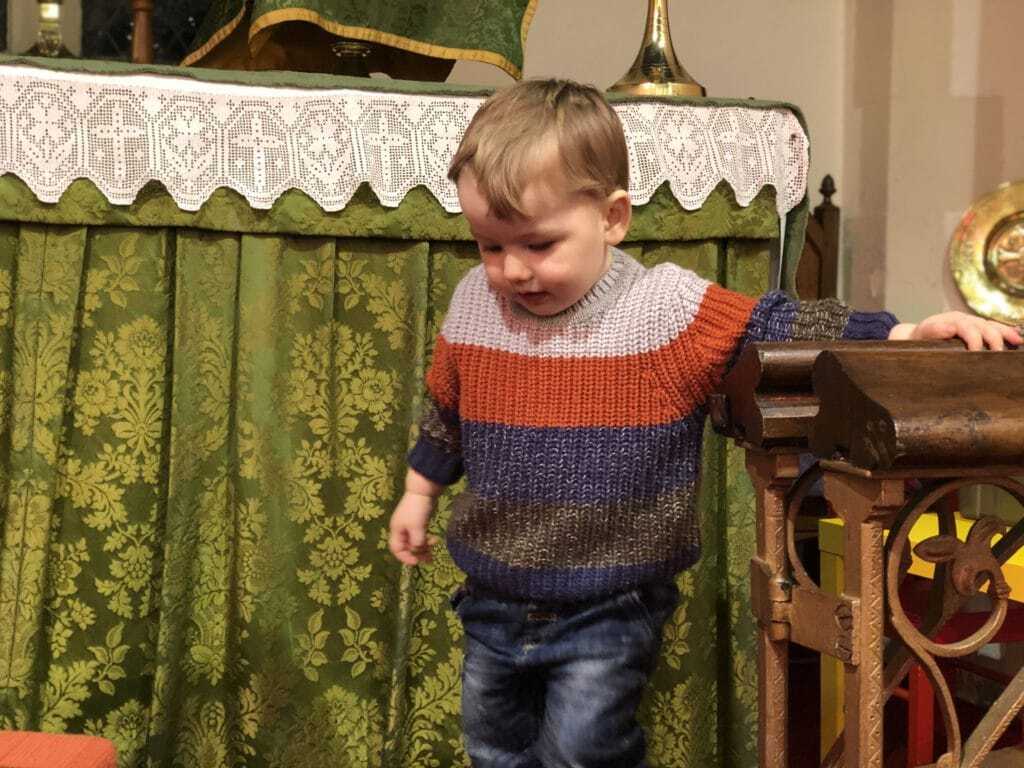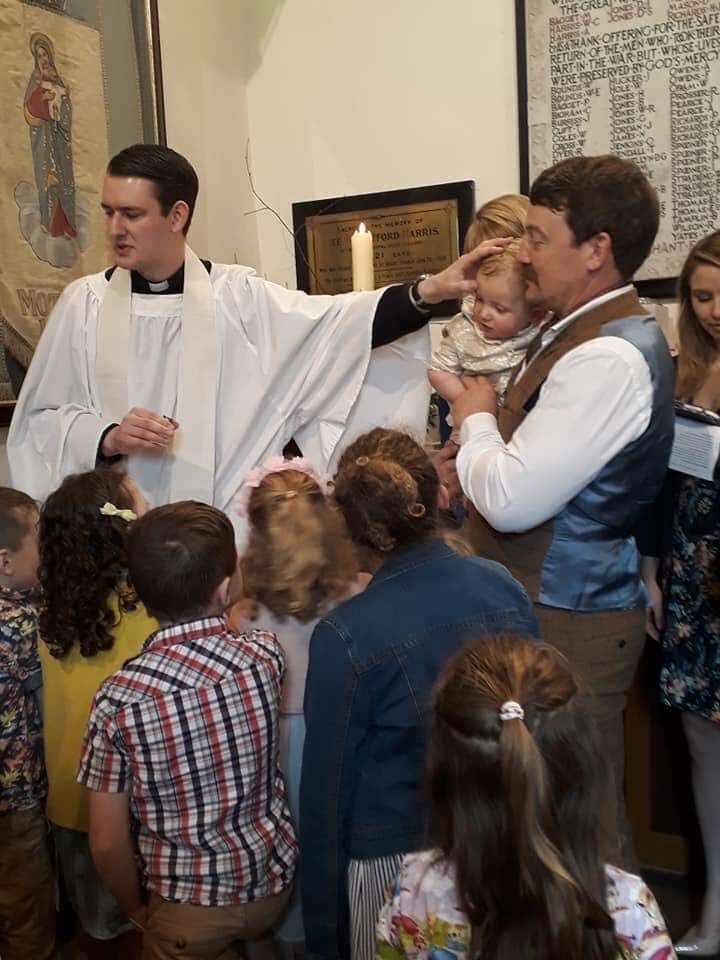 What does it involve?
The Thanksgiving Service is focussed on celebrating children, especially when they are born or adopted into a family. The service has some key elements:
Publicly naming your child
Thanking God for the gift that your child is to you, your family and friends
Nominating special "supporting friends" who you recognise will have an important role to play in the raising of your child
Anointing your child with Holy Oil as a symbol of God's presence with them
Praying God's blessing over them
The giving of a Bible to your child to help them know about Jesus' love for them
Receiving a gift from the church as a way of marking this special day