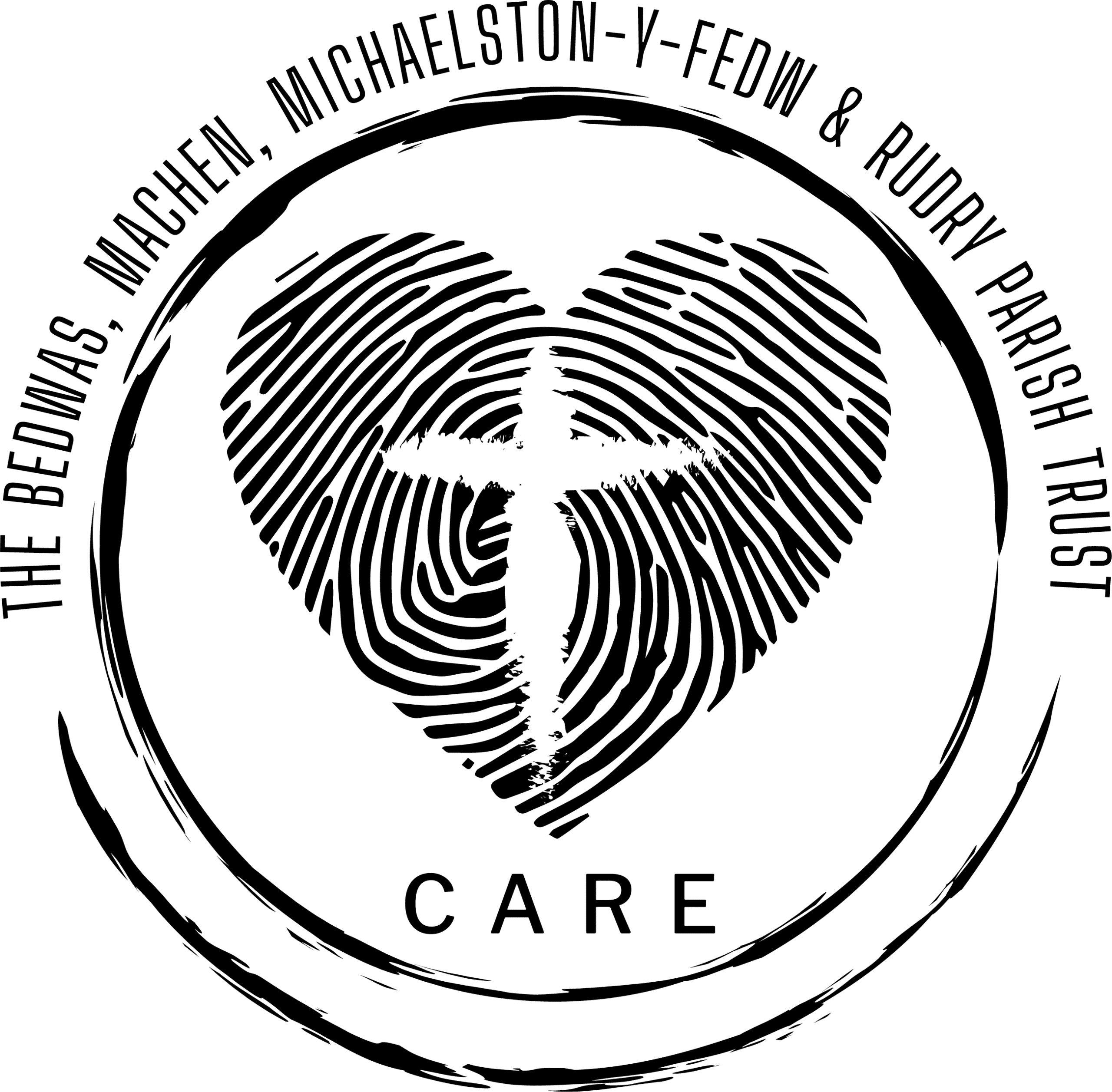 The CARE Project is an initiative by the Bedwas, Machen, Michaelston-y-Fedw and Rudry Parish Trust which aims to practically and pastorally support all those in need in our communities.
On Friday 14th August, the First Minister of Wales, Mark Drakeford, visited St. Thomas' Church in Trethomas which has...
As a Christian organisation and a registered charity, we are doing everything we can in order to help those in genuine need in our communities.
We are offering the following services to people in our area via our Church Assistance Request in an Emergency (or CARE) service:
Essential food and non-food parcels
"Click & Collect" collection service
Prescription Collection Service
Befriending and Telephone Call service for those feeling isolated, worried and/or alone
The services of your local Vicar
Support is available between the hours of 9:00am – 3:00pm Monday to Friday.


Anyone can receive help 3 times in any six month period (that's three week's worth of food and prescription collection) before they need to get a referral from one of our partners to continue to receive ongoing help. Referrals are confidential, straightforward, and accessible if you're in genuine need. Pastoral care (having a chat over the phone if you're feeling stressed, sad, or down) is always available to all.
To get started, please choose from the following options:
Call our Telephone Line on
02921 880 212 (option 0)
9:00am-3:00pm Monday-Friday
We are always looking for volunteers to help with the following:
Packing food
Picking up food from warehouses
Delivering food to those in need
Those who have food safety/hygiene certificates
Those trained in pastoral care
People with administrative skills
Being a call handler
Being a "CARE Collector" – organising donations to the CARE Project from the street in which you live.
Whatever you can offer, we'd love to know about it!
As professionals and organisations in the local area who come face to face with the people of our communities, you are the people best placed to point people in the right direction when they are in need.
We want to work with local organisations to address need in our communities. A number of organisations can sign up to be a Referral Partner with us…
– Schools / Education Establishments
– Churches / Places of Worship
– Social Services
– Jobcentre
– Local Councillors / MP
– Citizens Advice
– GP Surgeries
– Health Visitors
– Housing Association, Warden of Sheltered/Assisted Housing etc.
– Other charities who help people in need.
This list is non exhaustive.
When it comes to being a Referral Partner with the CARE Project, you will assist us in identifying those who are in need of practical assistance with food, prescription collection and/or pastoral care so that we can help improve their circumstances.
Poverty comes in many different kinds, whether that is financial, mental, emotional, technological, physical, or another type of poverty. Our work is to mitigate against such poverties by addressing the immediate need and then working with service users to prevent their situation getting worse.
As a Referral Partner, you would have access to our online system which would allow you to refer people to us. All referrals will have access to help for 90 days at a time before needing to be referred to us again if their circumstances haven't improved.
All you need to do is have a chat with potential Service Users during the course of your work, and identify if they are in need of help. If they are, fill in the form and we'll do the rest!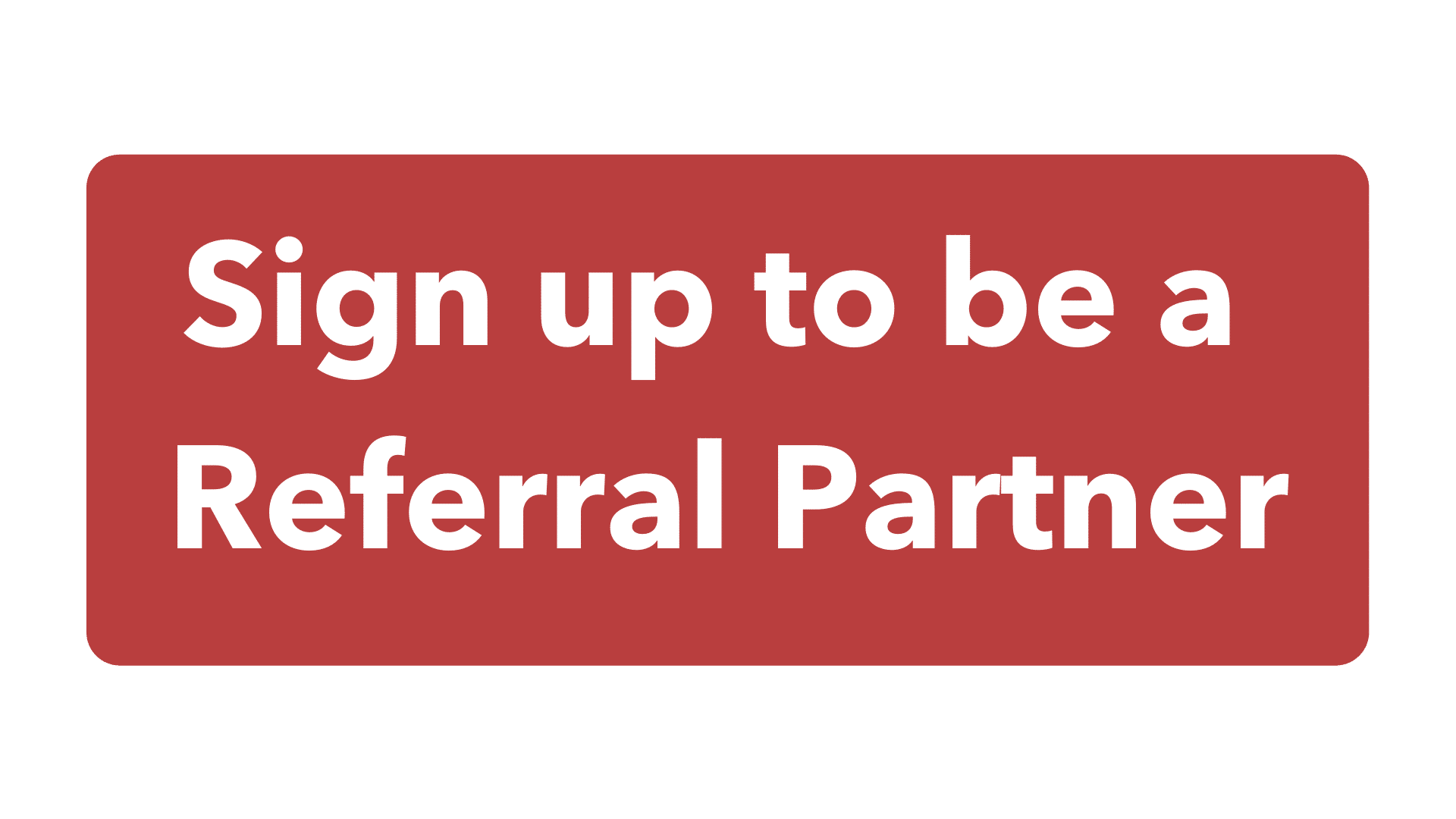 We are a charitable organisation and we want to make it as easy as possible for everyone to be looked after and cared for.
However, we will need to rely on the generosity of those who can afford it to donate towards this work. Your donations will go towards the essential bills that we will incur for running this service, and all money will go into enhancing the work of the project.
To donate, please choose from the following options…
You can text a donation to us by texting
CAREPROJECT plus your amount to 70085
For example, text 'CAREPROJECT 5' to 70085 to donate £5.